Child psychological services
Child psychology and therapy Adelaide
Children are often faced with big issues. Our Child Psychologists and therapists have successfully helped many children, including infants, so we know that whatever challenges your child is struggling with, our child psychological services can help.
Our child psychologists relate to children exceptionally well and consistently help them achieve positive outcomes through our child psychological services. They all provide a trusted, non-judgemental objective sounding board and so children feel comfortable confiding in them. Each of our child psychologists can also help you to understand how to effectively support and enhance the development of your child.
Our bright, private consulting rooms are child friendly with a range of fun therapeutic and educational toys to help your child feel comfortable, relaxed and safe.
Or make an appointment enquiry using our form
Children dealing from any of the following issues will benefit from child psychological and therapeutic services
Social difficulties
Adjustment to separation and divorce
Anger and aggression
Sibling rivalry
Worry and anxiety
Sadness
Self esteem and identity issues
Tantrums
Learning difficulties
Effects of trauma and abuse
Sleep difficulties
Bullying
Fussy eating
Toileting issues
Non-compliance
Changes in behaviour
We also have a couple of psychologists and therapists who are experienced in the treatment of autism and are passionate about addressing issues at an early stage to ensure your child has the best life ahead.
Further reading: 3 Steps To Understand Your Child Better And Make Positive Change.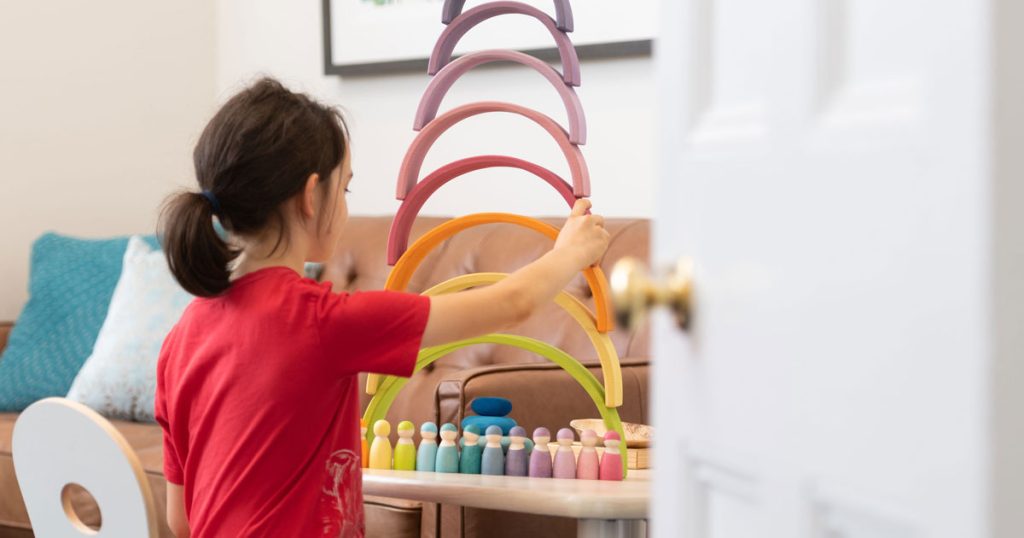 Subscribe to our newsletter Attuned Life
Would you be interested in receiving our occasional newsletter, event information and other useful tips via e-mail?