Searching for psychologist Adelaide? We're here to help
Thank you for taking the first step in getting some help and support with your wellbeing,  mental health concerns, relationships or performance.  As a diverse practice we offer a broad range of services in the areas of therapy and support with performance. 
On this page, you will find some of the most common reasons people seek help from us at Attuned Psychology. Please browse the list to learn more about our services, and if the matter that's concerning you is not on this page, please contact us to see if we're able to help. 
We hope this page is helpful and we look forward to talking with you, with appointments available during business hours and evenings. 
Or make an appointment enquiry using our form
Common issues we help clients with at Attuned Psychology
Depression, Anxiety and Mood
Click through to explore a range of issues, from various types of anxiety to fears, panic attacks, phobias, stress, and disorders, to grief, loss, self-worth, and trauma.
Development, Health and Identity
Developmental issues, attention deficits, pain, chronic illness, attachment, and personality, along with identity issues related to LGBTQI and gender diversity.
We can work with you through a range of relationship issues from couple and family therapy to identity, separation, grief and loss.
We're here to help you perform at your best, whether that means doing well in exams, delivering presentations, or performing on stage. 
Paediatric/Children & Adolescents
From early stages of development and behaviour, including separation anxiety, to adolescent development.
People we work with at Attuned Psychology
Children are often faced with big issues. Our Child Psychologists and therapists have successfully helped many children, including infants, so we know that whatever challenges your child is struggling with, our child psychological services can help.
Navigating the journey from adolescence to adulthood can be difficult to say the least. Our psychologists and therapists have helped many young people in making this transition so we believe that whatever challenges your teenager is struggling with, we can help in the process.
Whether you can identify the issues you are faced with, or simply feel you are not living the life you want for yourself,  our psychologists and therapists provide a non-judgemental objective sounding board to help you achieve the positive outcomes you desire.
We offer couples counselling because we know that maintaining a successful relationship with your partner requires good communication, the ability to understand and respect each other's needs and the ability to demonstrate love and affection consistently.
Our family therapy psychologists / therapists work with your entire family system, to view problems holistically, exploring how relationships affect patterns of behaviour, individual thoughts and feelings, to achieve outcomes every individual can benefit from.
Mastering the ability to perform under pressure with confidence and focused attention is something that performance psychologists can help us achieve whether we are performing artists, athletes, executives, academics, presenters or students.
We look forward to meeting you
There are two simple ways to start working with us at Attuned Psychology if seeking therapy.
For your initial session we welcome your online registration however we will ask for your contact details so that we can to speak to you to ensure the right practitioner is matched with you for the outcomes you wish to achieve.
Of course, if you have questions that need addressing first, we welcome you to use the online form or contact details on this page so we can discuss them with you.
We have practitioners available to see you during business hours and after hours.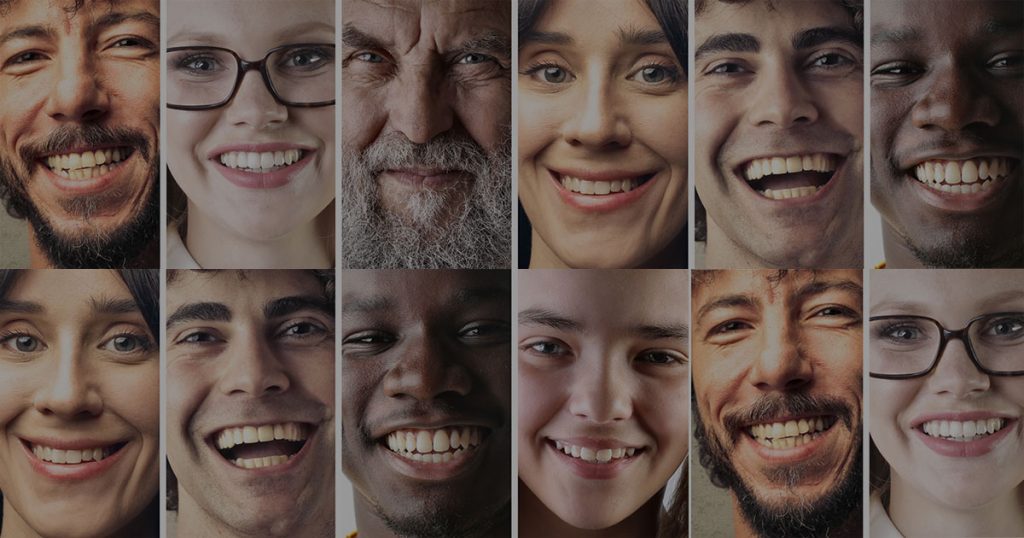 Frequently Asked Questions About Sessions
As psychologists and therapists, we offer a confidential objective sounding board for you. We listen to you without judgement and work with you to provide practical strategies, support and insight based on up to date scientific research to help support change and better manage any emotional and mental health issues. We also support you if you are wanting to improve your performance.  
Some of the outcomes you may experience when you work towards your own goals are:
Therapy or Performance Coaching
Improved wellbeing
A more mindful life  
Relaxed mind and body
Confidence
Contentment and fulfilment
A sense of greater joy and fulfilment
Effective management of stress and anxiety
Successful adjustment to changes
Improved relationships
Better work/life balance
Improved attachment between child and parent
Harmonious family interactions
More able to regulate emotions and unhelpful thoughts 
Learning how to lessen the impact of past trauma
Achieving peak performances for musicians, actors, dancers and other creatives
Delivering confident presentations
Improving performance at work or study
Preparing for critical exams 
Making values based performance career choices
Supporting and sustaining your arts career, mental health and relationships
Use the contact form to make an enquiry today or feel free to call us to discuss your needs. 
Or make an appointment enquiry using our form
Subscribe to our newsletter Attuned Life
Would you be interested in receiving our occasional newsletter, event information and other useful tips via e-mail?