Help for teenagers and adolescents in Adelaide
Navigating the journey from adolescence to adulthood can be difficult to say the least, which is why adolescent psychology can be invaluable. Our psychologists and therapists have helped many young people in making this transition so we believe that whatever challenges your teenager is struggling with, we can help in the process.
Most teenagers experience a flood of changes during adolescence which can feel confronting and challenging, and is why adolescent psychology is offered at Attuned Psychology. All of a sudden their bodies and society is classing them no longer as children, but not as adults either, often leaving them feeling misunderstood or isolated.
During this developmental period, teens are bombarded with physical, emotional and hormonal changes. Social dynamics may also shift, which may cause teens to face changes in the pressure and expectations from school and extracurricular activities. This period also may see change in family dynamics as adolescence strive for greater independence and autonomy, driving them to seek out support and guidance from peers rather than parents.
Typically as teens navigate this path, begin to learn who they are and gradually grow more comfortable with these changes, issues such as sibling rivalry, low mood, school performance problems and rebellious behaviour can emerge.
The teenage years are a period where we are typically at our most vulnerable in terms of knowing ourselves and having self-acceptance. For this reason, if prolonged distress is experienced, it can have a significant impact on a teen's confidence, productivity, social and familial relationships, and development of self-identity. Through implementing therapeutic intervention and providing a confidential and safe place for your teen to express themselves and explore their concerns, we aim to support your adolescent in resolving difficulties using healthy strategies.
Or make an appointment enquiry using our form
Psychological intervention may be helpful especially if these changes are sudden
Young people dealing with any of the following issues may benefit from seeing one of our therapists or psychologists:
Stress and anxiety
Depression and sadness
Grief
Study and organisational skill
Learning difficulties
Performance anxiety
Family issues
Peer relationships
Romantic relationships
Harassment and bullying
Body image and eating issues
Unhappiness or anger at home
Trauma and fears
Exploring identity
How do I know if my teenager would benefit from an adolescent psychology intervention?
Seeking professional support may be helpful if you have concerns about your adolescent, including:
significant changes to behaviours or mood,
sleeping or eating patterns,
withdrawal from the family
performance at school
a perceived increase in reckless behaviour
withdrawal from activities that would usually be engaging for them.
What can I expect from an adolescent psychology therapy session?
Our therapists and psychologists at Attuned Psychology are experienced with working with adolescents and their families. We will aim to foster a comfortable, confidential and safe space for you or your adolescent to feel heard. We will strive to generate understanding and insight into current difficulties and to provide helpful tools and techniques relevant to individual concerns to assist in the individual creating positive change.
Related reading: Is Social Media Affecting My Teen's Body Image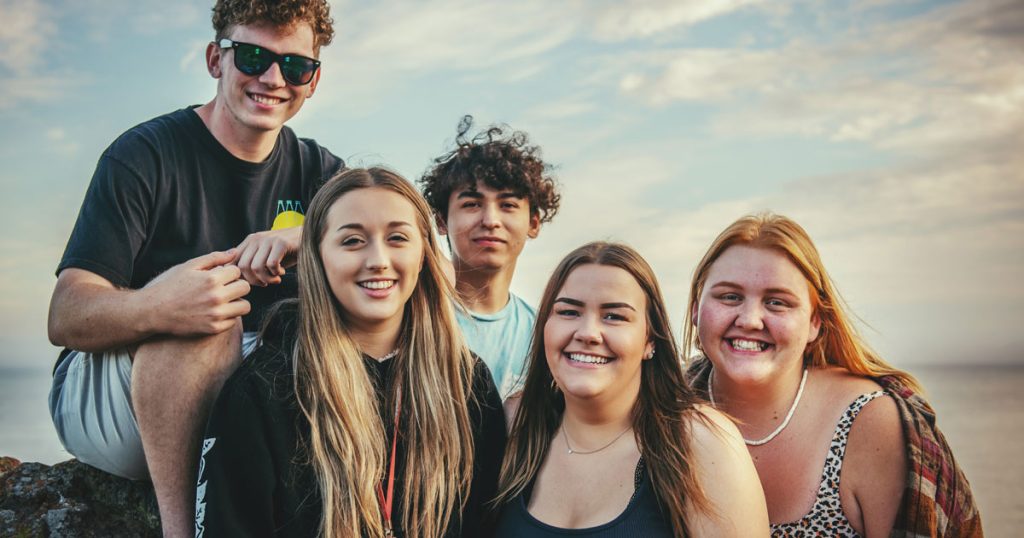 Subscribe to our newsletter Attuned Life
Would you be interested in receiving our occasional newsletter, event information and other useful tips via e-mail?