Find Performers Support at Attuned Psychology Adelaide
Great art needs great focus and great communities need great art and sometimes our great artists need performers support. That's why Attuned Psychology in North Adelaide dedicates a part of its practice to artists and performers.
Our Team
In the field of performers support, we have a team of psychologists including Alexandra Frost who understand the creative mind and sensibility and the unique challenges and lifestyle that performers face, having worked with performers and entertainers from dancers, actors and comedians to musicians, vocalists, filmmakers, visual artists and writers.
This work is brought to a strong focus during the Adelaide Fringe and other festivals, because it showcases our ability as a team to work with artists who hit obstacles with their performance, who struggle adapting to the competitive demanding environment or may encounter personal and mental health issues while away from family and friends.
As an artist we want you to know you can feel assured that you can safely turn to one of our Performance Psychologists for safe, confidential support to help you 'retune' away from the public glare.
Our performers support psychologists have extensive experience in working with mental health and performance issues.
Collectively our experience with a range of different performers is very broad. The benefit of engaging one of our Performance Psychologists is that it ensures an accessible service when time is limited and the outcomes critical and also a choice of psychologist that best fits your particular needs and goals.
Or make an appointment enquiry using our form
Through our performers support offering, we help artists with a range of issues
Our Performers Support offering includes:
Supporting the health and wellbeing of artists
Fine tuning performance preparation to achieve peak performance
Befriend anxiety and harness it as energy for a great performance
Manage thoughts and distractions to improve and enjoy every performance
Clarifying values as a performer and setting goals for improvement
Overcoming creative blocks
Audition preparation
Managing depression and anxiety
Self confidence and body image issues
Improving sleep
Mindfulness skills training to enhance the art of being present in performance
Dealing with setbacks, disappointments and injuries
How to balance and manage demanding work commitments, travel and relationships
E mental health support using digital technology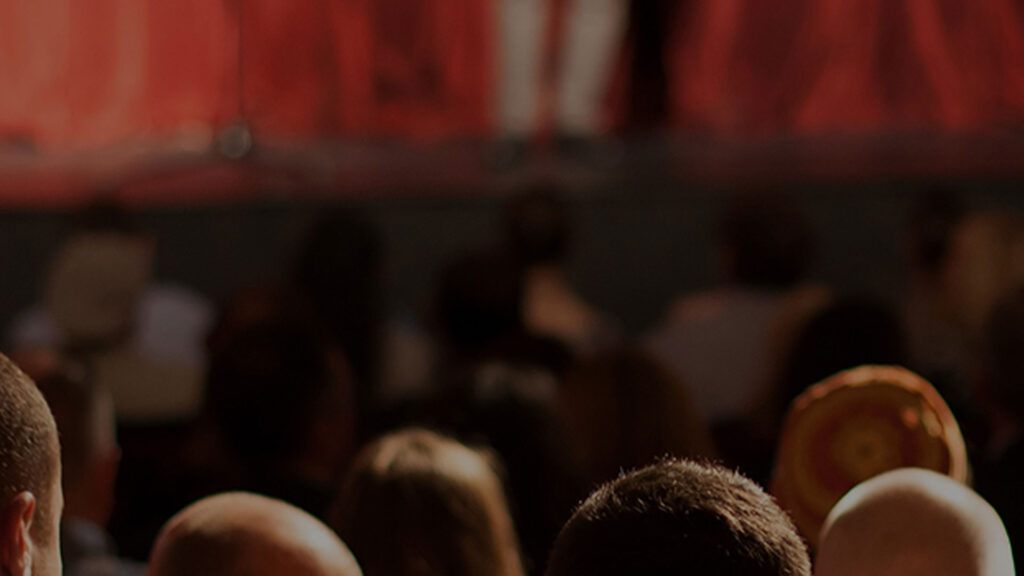 Subscribe to our newsletter Attuned Life
Would you be interested in receiving our occasional newsletter, event information and other useful tips via e-mail?