3 Steps to understand your child better and make positive change.
Tag

understanding your child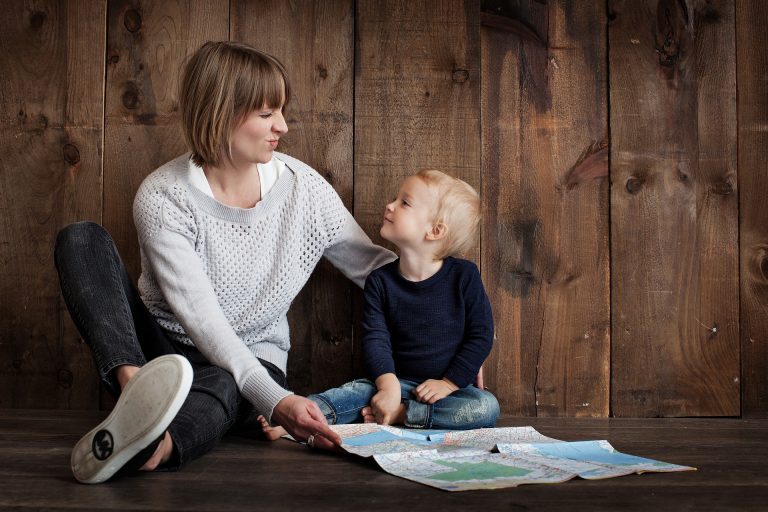 It's an understatement to say that being a parent can be tough. Filled with ups and downs, trials and tribulations, it's the longest rollercoaster you'll ever get on. Perhaps one of the toughest parts, especially when they are young and…
Subscribe to our newsletter Attuned Life
Would you be interested in receiving our occasional newsletter, event information and other useful tips via e-mail?