Couples Communication 101: How to solve problems by not problem-solving.
Tag

Relationship Counselling
Couples often come to me seeking help to "resolve their issues." There couldn't be a more natural, well-intentioned request. It also happens to be an impossible one to achieve. Why? Because the research has shown that over two-thirds of the…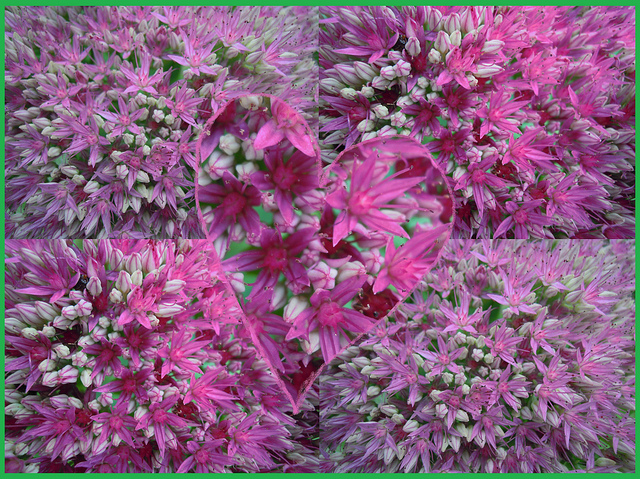 If you are in a relationship, I'd highly recommend that you get your hands on a copy of this Best Seller by Gary Chapman. In his book, Chapman explores how we tend to express love in our relationships. Following many…
How is your communication with your partner lately? It is very common in many relationships, for partners to develop unhelpful communication styles that have the power to gradually erode what was once a great, respectful relationship to something that is…
Subscribe to our newsletter Attuned Life
Would you be interested in receiving our occasional newsletter, event information and other useful tips via e-mail?