The Attuned Psychology blog library
Welcome to our library of blog articles to inspire you and help you think through some of the challenges you might be facing.
We add to these articles as topics arise from our therapy sessions or issues grow in public awareness.
If you have some article topics you'd like us to consider writing about, please use the contact form to share your suggestions.
In the meantime, here are links to our top 5 most read articles:
Or make an appointment enquiry using our form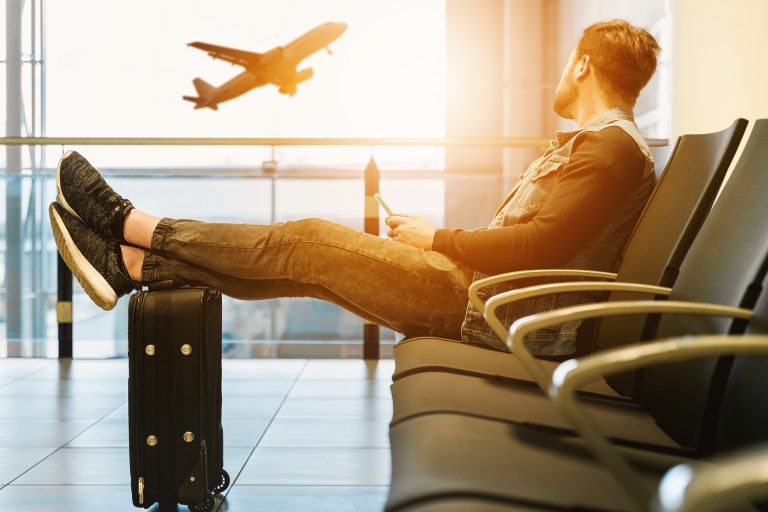 Times have changed for me. Gone are the days of driving an hour to see my parents, living with my closest friends and having the people I have always known and loved only a short drive away. Living away from those I love has probably been one of the greatest challenges I have had to face. I keep telling myself that as each year passes it will get easier, I will get stronger and I won't feel home sick anymore. But deep down I know I'm kidding myself. No matter how old we get or how old our children get,
Read More »
Subscribe to our newsletter Attuned Life
Would you be interested in receiving our occasional newsletter, event information and other useful tips via e-mail?