Could perfectionism be harming your joy of dance?
In the world of dance, striving for perfection may be a cultural norm. Dancers get praised for the illusion of 'perfection' they create on the stage, teachers seek to cultivate it with displays of technical precision, and the focus of…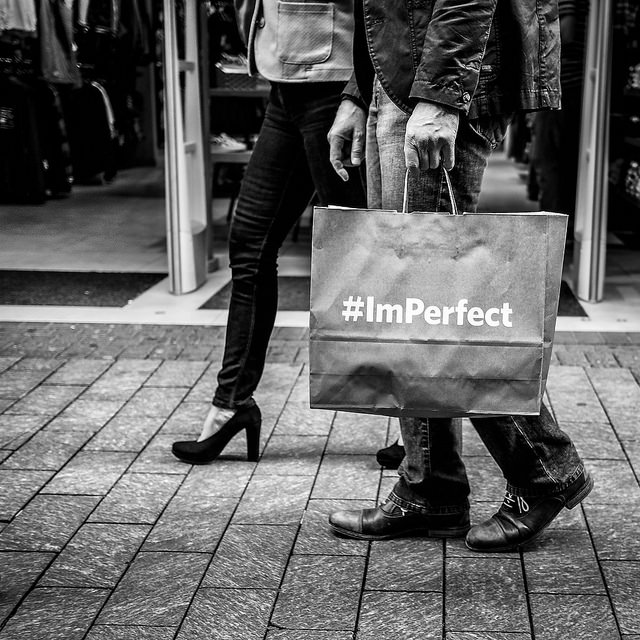 Are you the kind of person who likes to take time (usually a lot of time) to make decisions and take action? Do you often leave the office much later than you plan to? Have you ever had family and…
Subscribe to our newsletter Attuned Life
Would you be interested in receiving our occasional newsletter, event information and other useful tips via e-mail?